MUSIC by GRANT CARRINGTON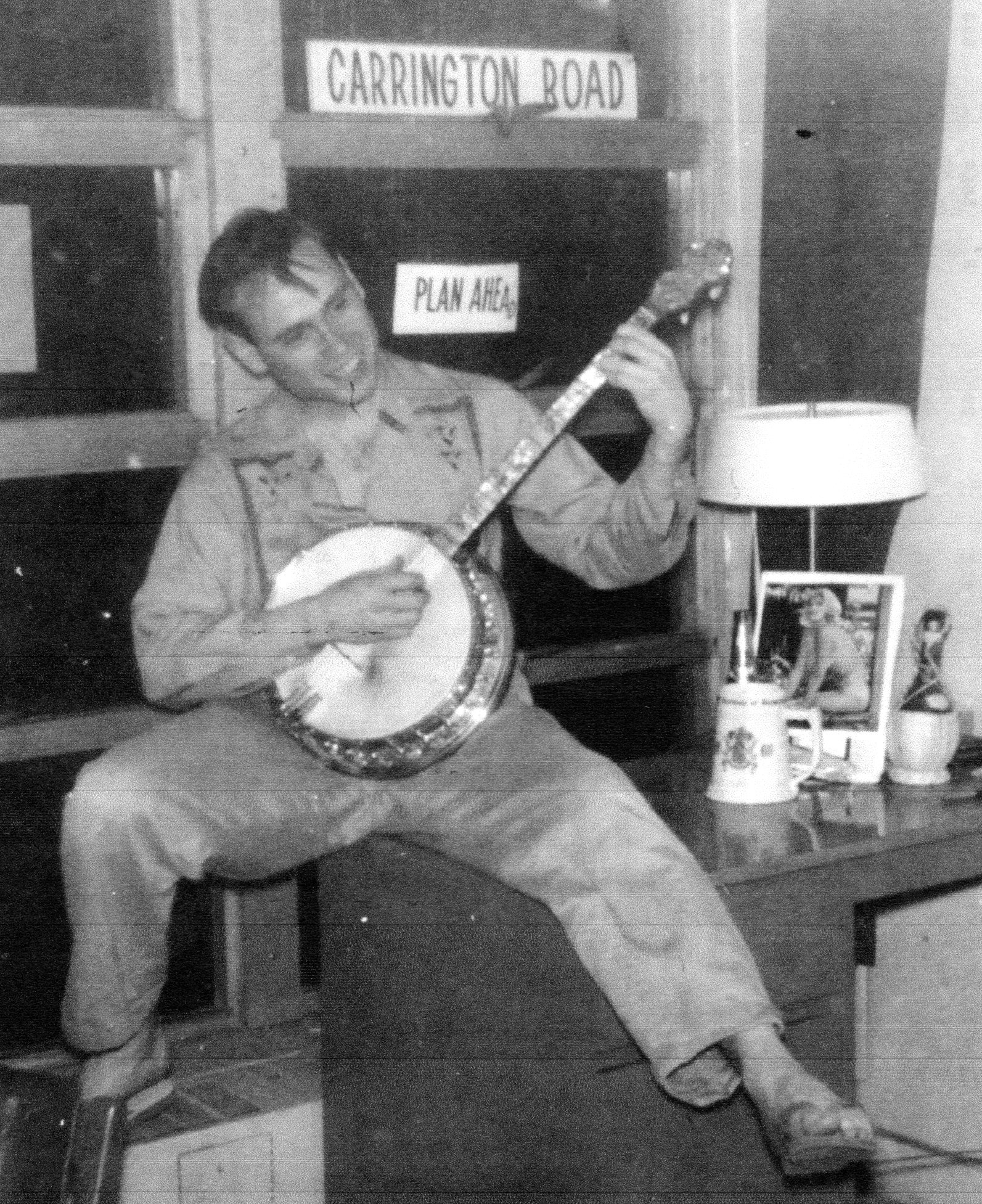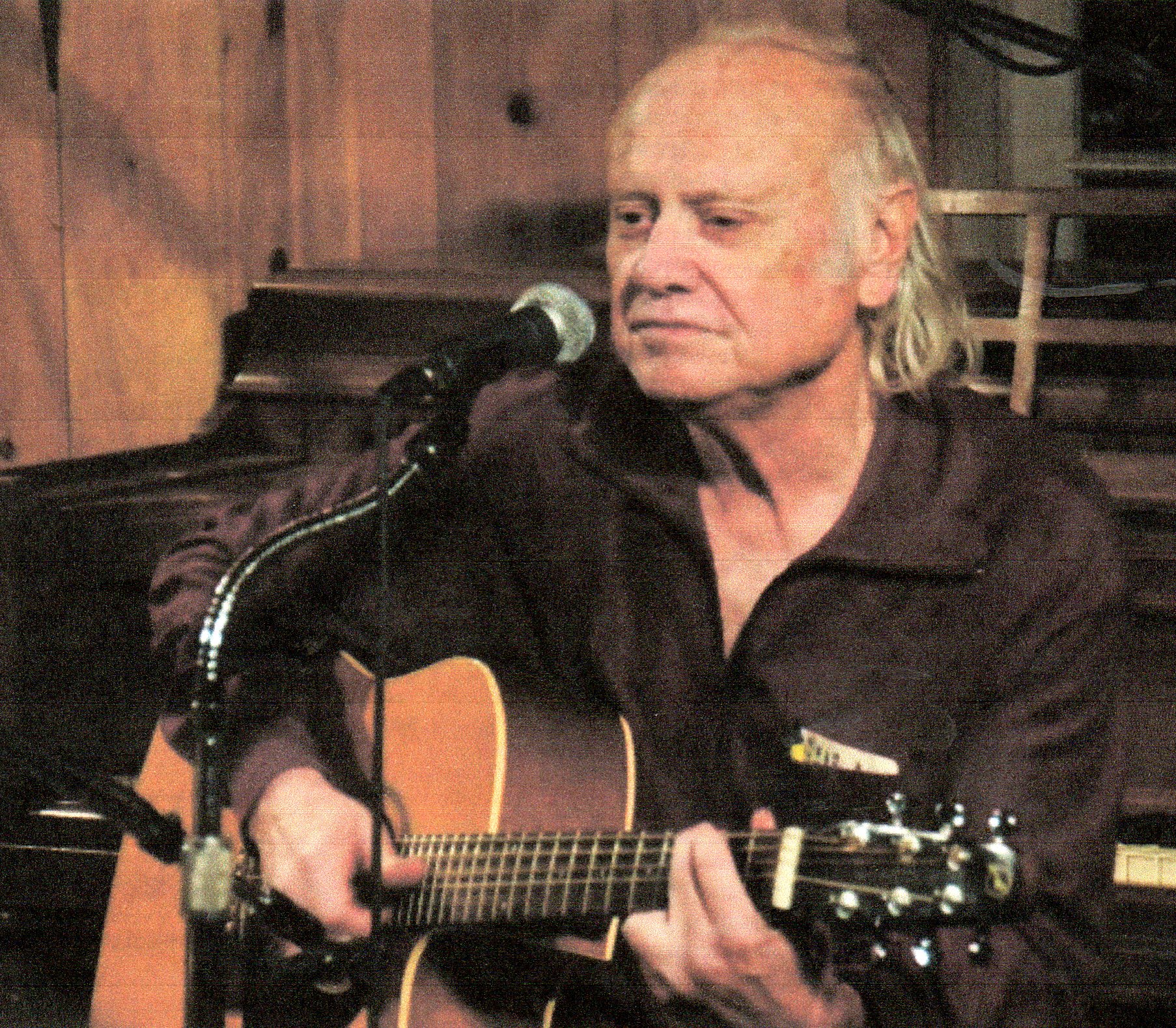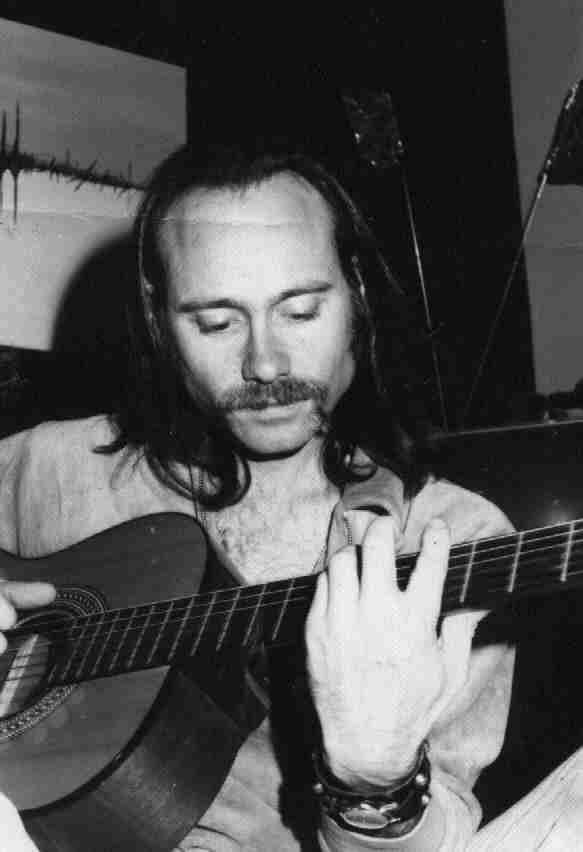 23 years old (1961) 70 years old (2009) 34 years old (1972)
I've been too long without being on the run
--"Lightning Rose"(Paul Kantner)

Music wasn't important to me when I was growing up. I took guitar lessons in 4th grade but didn't continue. I bought a $15 guitar to use in a 1959 play then found my aunt's old tenor banjo in our storage area in 1960. I got a Kay guitar in 1964 and began playing folk music at Washington's Dupont Circle, meeting Bob Clayton and forming the hungry 2.

I continued playing music up and down the East Coast and performed regularly in open mikes in the Baltimore/Washington area until I moved to Massachusetts in 2011. For full details of my musical "career," check out About Me & Music.

Returning to Northampton, I now perform regularly at the open mike at Sam's Pizza on Fridays and alternate Thursdays and sometimes at The Harp in North Amherst on Wednesday nights.

Song For Jamie is available as a 99-cent MP3 download from CDBaby.
All of my share of the download fee goes directly to the James Bishop Scholarship Fund.

My CDs Songs Without Wisdom and Ancient Laughter are available at CDBaby: at
Songs Without Wisdom and at AncientLaughter.
The lyrics and chords are available at Songs Without Wisdom and at Ancient Laughter,

GC performs "It Ain't Necessarily So"on YouTube

My performance on The Song was recorded on February 4th, 2013

My performance at Uptown Bill's Coffee House in Iowa City was recorded on June 1, 2017.

HOME

PAGE

Contact me at

gccarrington@hotmail.com
EMAIL GIF from www.1netcentral.com/graphics_directory.html