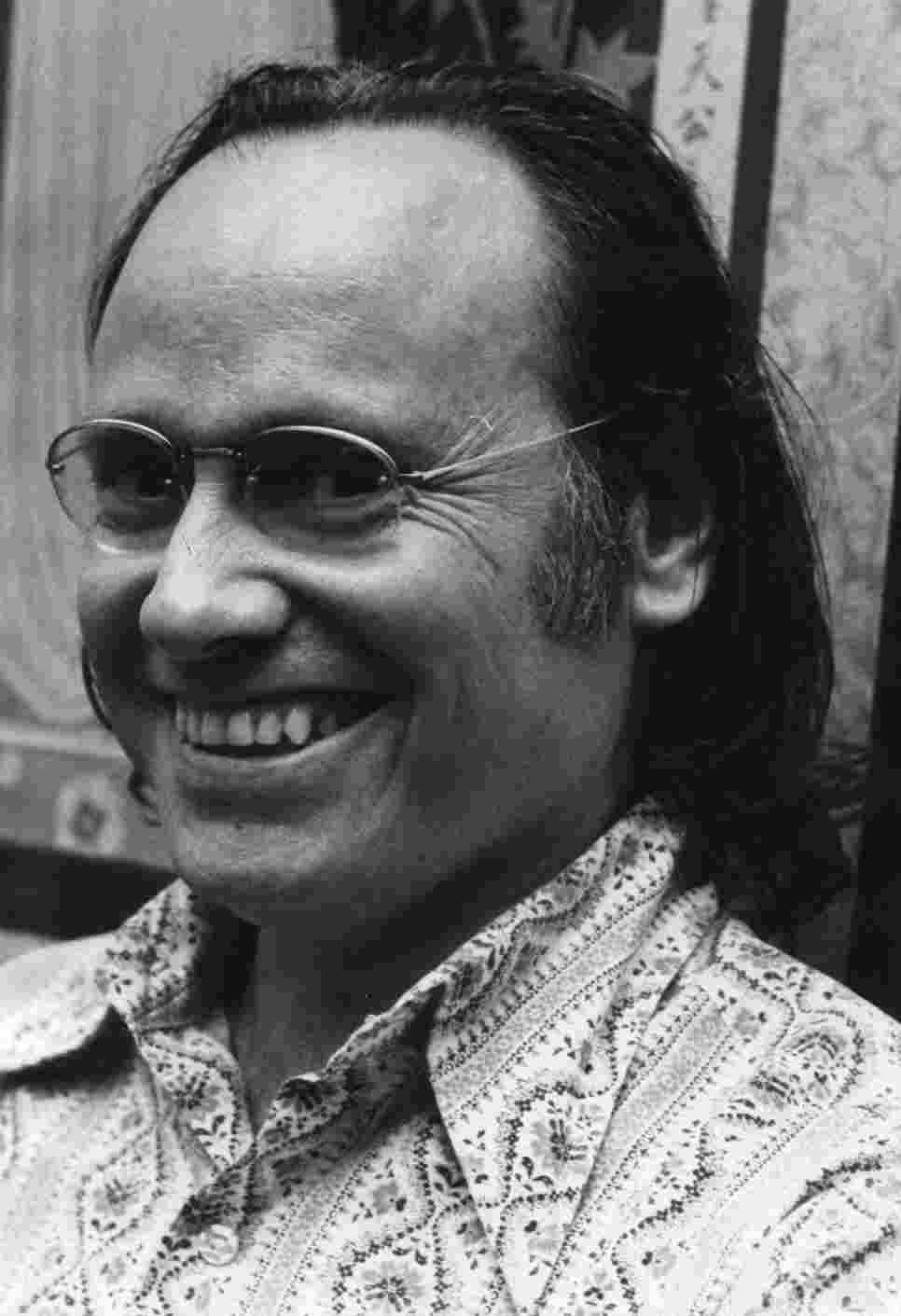 37 years old (1975)

Other Science Fiction & Fantasy
I began writing in 3rd grade. We had spelling exams in which we were supposed to use the words in a sentence--I wrote stories about talking animals. I didn't write any more stories after 4th grade until I wrote a story about a baseball player, "The Heckler," in 11th grade. In my freshman year at Caltech, I started writing stories again and haven't looked back since.
I discovered Galaxy science fiction magazine when I was 15 and have published quite a few sf stories, including "His Hour Upon the Stage," which was on the final Nebula ballot in 1976. My sf novel, Time's Fool, an outgrowth of my short stories "Annapolis Town" and "Stella Blue," was published by Doubleday in 1981. "Annapolis Town," "Stella Blue," "What Are You Going to Do When You See Your Lady Strolling on the Deck of the Starship?," and "The Worm Beneath the Skull" were all re-published with Time's Fool as Time's Fool and Other Stories by Variations on a Theme in May 2013 and is available from Amazon and other fine e-tailers. In 2014, Variations on a Theme published Annapolis to Andromeda. Both books were re-published by Brief Candle Press in 2015.
My non-sf short story, "Andromeda Unchained" won the Short Story Award at the 1977 Sandhills Writers Conference in Augusta, Ga. I also have had several stories published in literary, college, and mens magazines.